ABOUT CYCLING SAXONY
Cycling Saxony e.V. is the interest association of the Saxon bicycle industry. The aim of the association is the targeted bundling of experience and know-how to support the companies, associations and research institutions in the areas of trade, industry, commerce, tourism, culture, sports, research and other services of the bicycle industry that are united in the association. The vision pursued by the association is to develop the cycling state of Saxony into one of the most important cycling business locations worldwide.
SERVICES
Consulting
We advise business, science, politics and public institutions on cycling-related topics and issues. Whether strategy, marketing, sales, purchasing, recruiting or production – we are your right contact. Together we will find the right solution.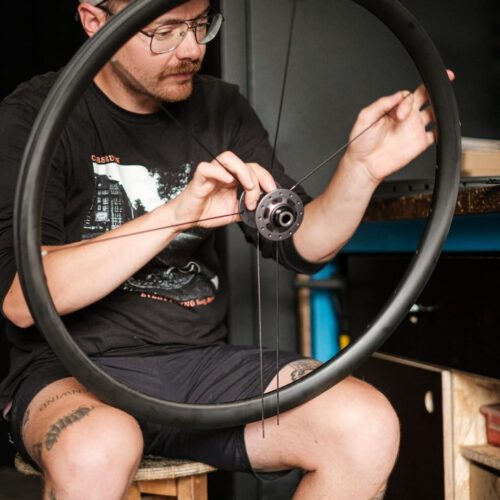 Networking
We network the players in the Saxon bicycle industry with each other. In addition, we establish contacts with potential partners, suppliers, service providers and customers in Germany and abroad. We actively develop and shape the ecosystem of Saxony as a cycling state.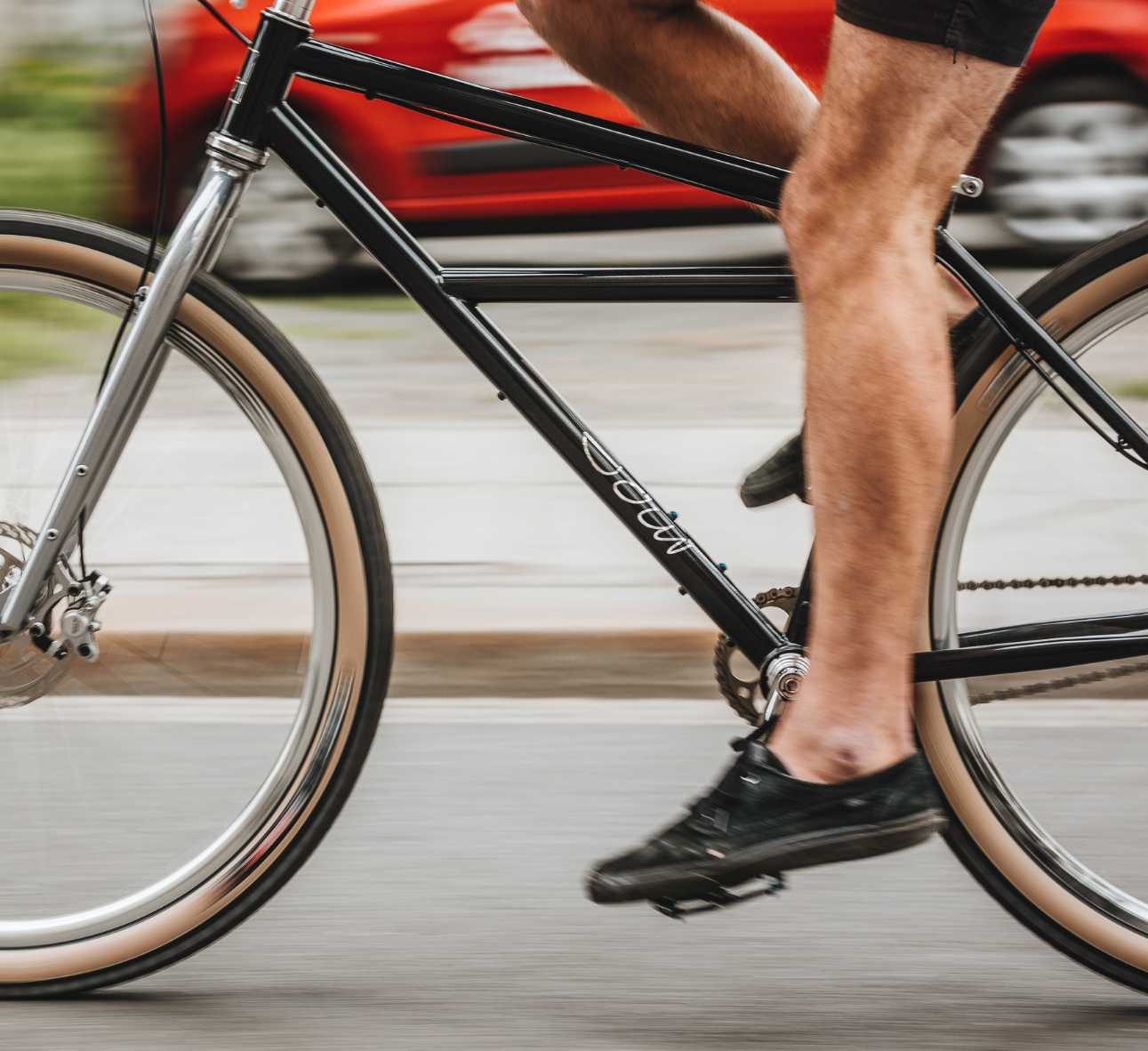 Lobbying
We represent the interests of the Saxon bicycle industry in all its diversity to politicians and the interested public. Our goal is to establish Saxony as one of the world's strongest bicycle industry locations.
BOARD
The association is managed by an honorary board consisting of representatives of the member companies. The board is elected by the general meeting.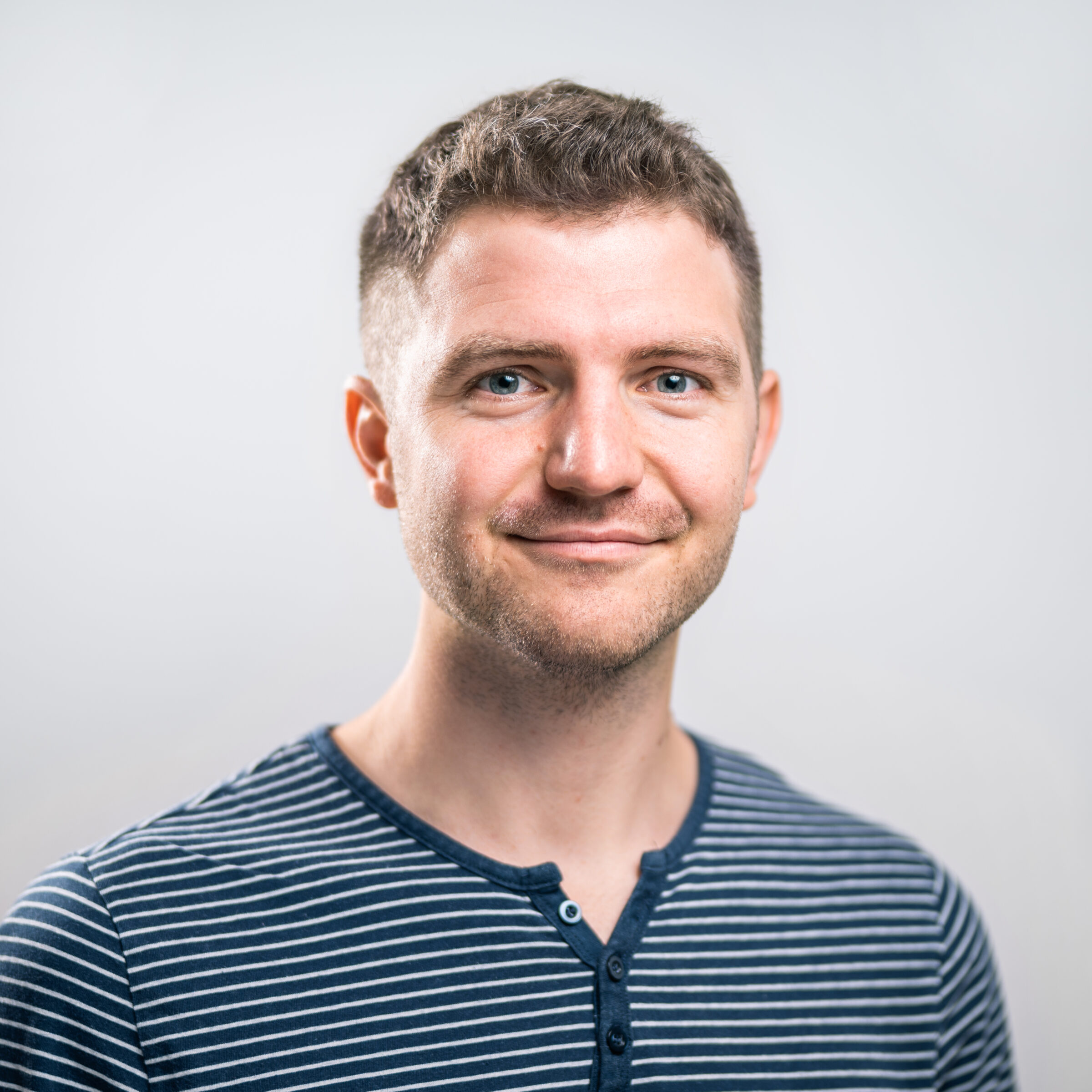 Roman Elsner
studied industrial engineering, worked as a research manager at Fraunhofer and is currently building up his own company for bicycle components. When the weather is good, Roman can be found on his road bike or gravel bike, and when the weather is bad, he welds tubes together in his workshop.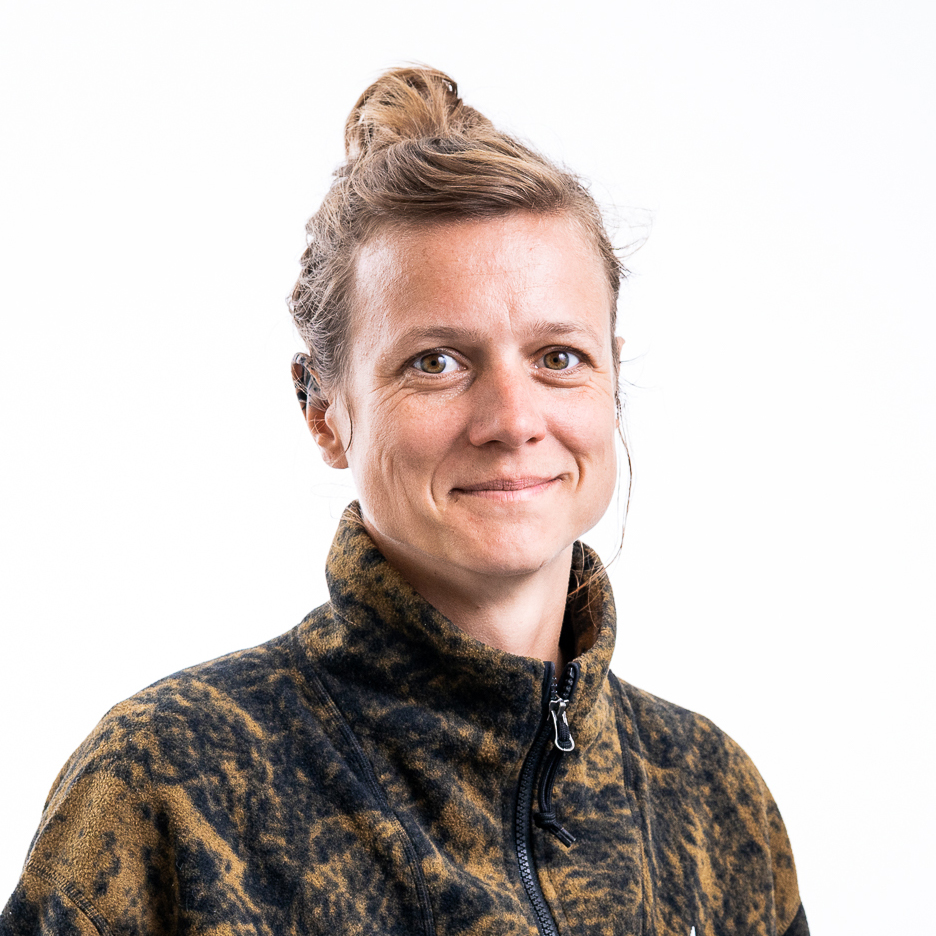 Nadja Barth
assists Cycling Saxony e. V. in some specific projects. She studied Integrated Design and worked as a PR manager at Karl Kübel Stiftung. Now she is a Freelancer in Design and Illustration in Dresden. On the side, Nadja works and rides as a bike courier at ImNu KurierKollektiv – in all weathers.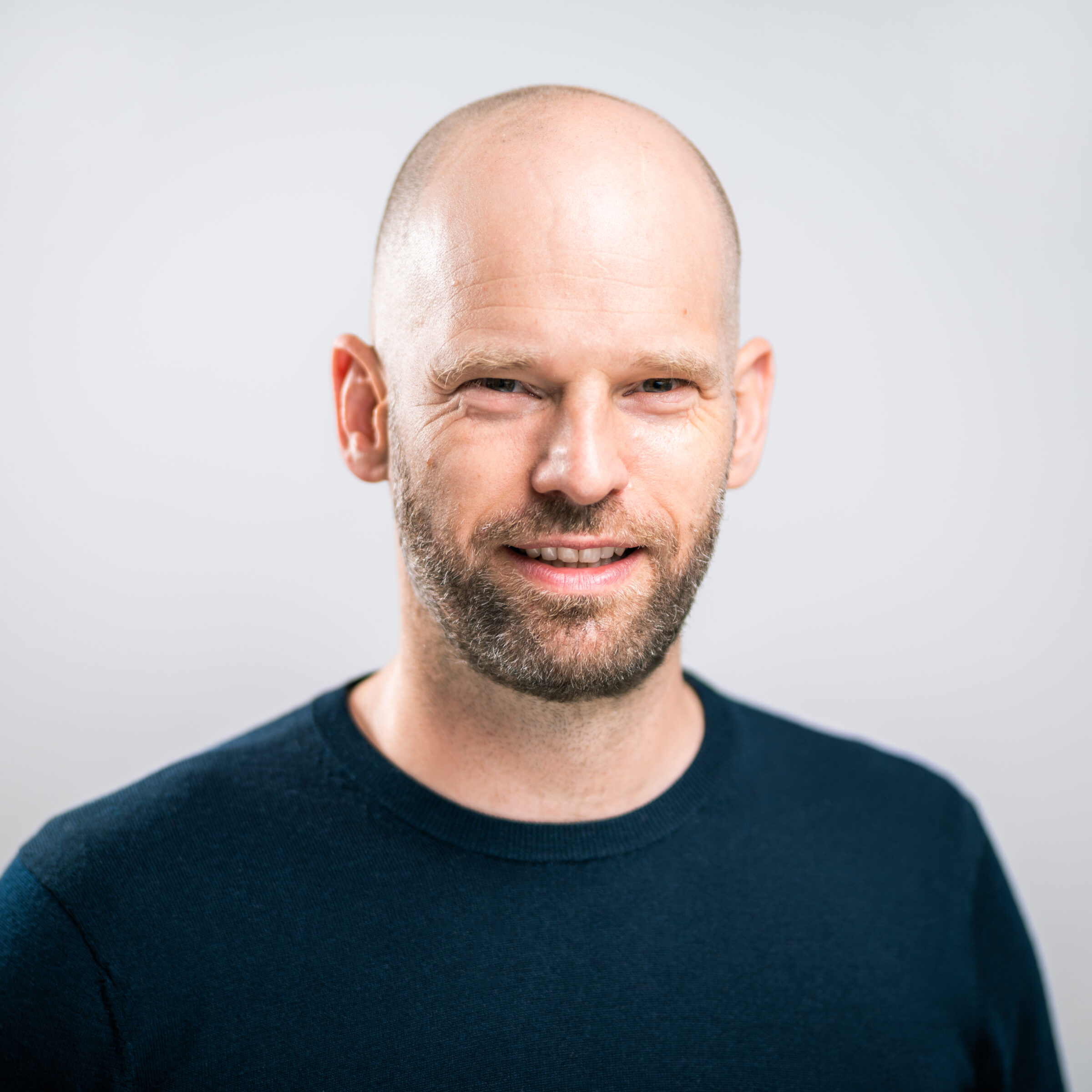 Markus Trappe
is a native of Dresden with a mechanical engineering degree from the TU Dresden. After working in Barcelona, Munich, Khon Khen and Ingolstadt, he has been back home as an independent product and industrial designer since 2011. Markus is passionate about riding his mountain bike downhill fast.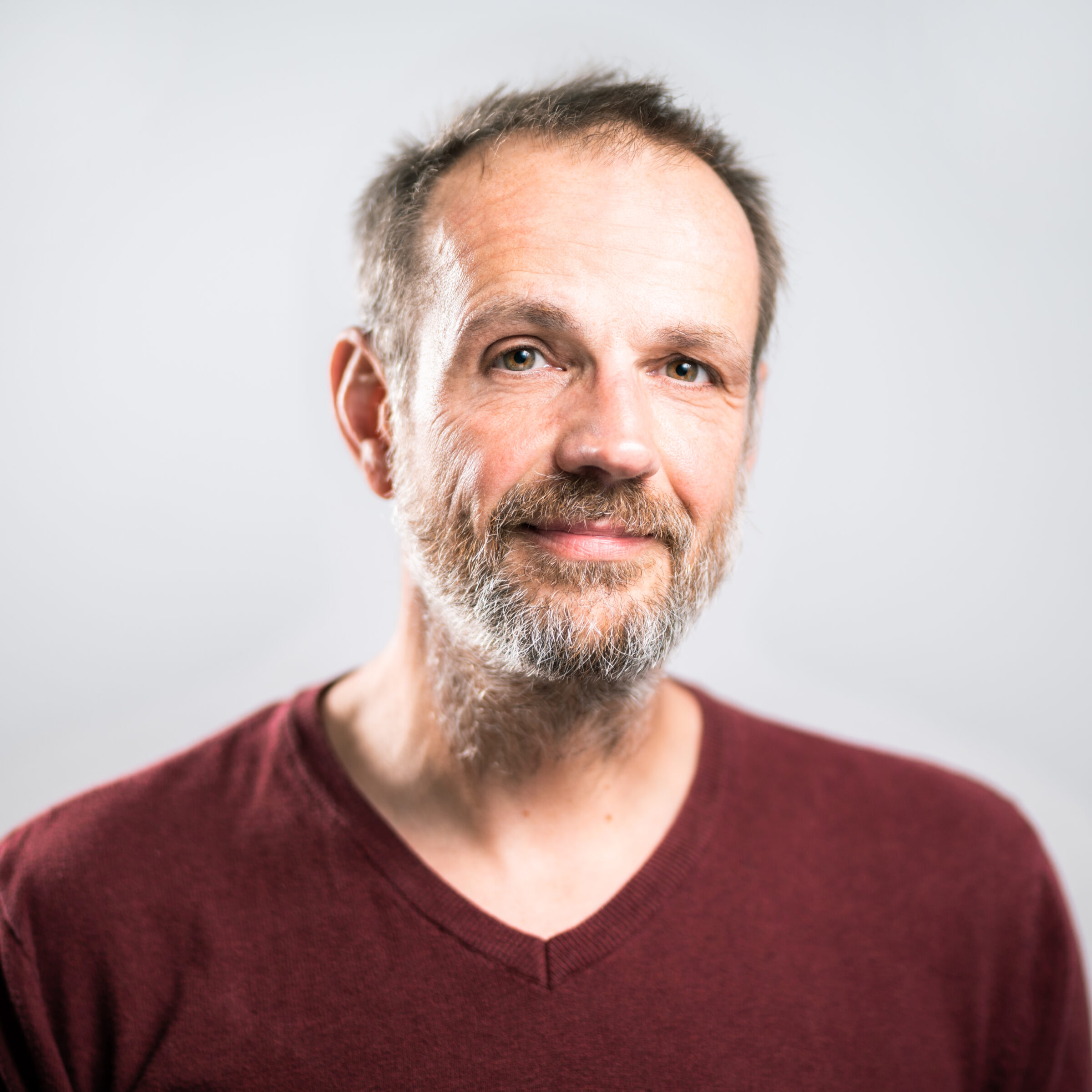 Sascha Menger
has been a happy elective Saxon since 1991. From 1994 to 2005 he was self-employed with Bikeland 262. After that, Sascha has remained true to the industry out of passion until today. However, the mountain bike of yesteryear is increasingly giving way to the trekking bike for trips with his family.